Chip Design Companies
The richest directory of Chip Design Companies worldwide. Find the Chip Design Companies that matches your needs.
142 results found
UK
Utilising engineering processes and fabless means to provide a continuous and sustained supply for your Obsolete Semiconductor/components or systems.
View vendor page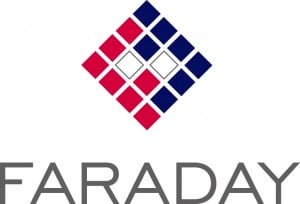 Taiwan
A leading fabless ASIC / SoC design service and silicon IP provider with 20 years of experience.
Services
Intellectual Property (IP) & Process Technology, SoC/ASIC Development Platform, Design Flow, Packaging & Testing, Production Service, Application-Oriented Value-Added Services
IP Cores
USB3.1 Gen1 IP Solutions, Technology Optimized Standard Cell Library, ESD Robust Multi-Voltage I/O, Low Power SRAM with High Production Yield
View vendor page
France
EASii IC is a design house developing high performances ASIC, from 0.35µm down to 10nm, including FD-SOI.
Services
ASIC design, ASIC verification, System validation and industrialization , Full turnkey
View vendor page
Bay Area Chip Design tackles todays high NRE costs and low volume requirements of cell based designs.
View vendor page
Switzerland
Aptasic offers turnkey solutions to efficiently handle the ASIC supply chain (from wafer supply to good packaged ICs delivery). The company is ISO 9001:2008 certified (SQS) since 2006.
Services
Consulting, Electrical Test Implementation, Screening and Qualification, Industrialization, Wafer Supply, Manufacturing
View vendor page