Foundry Service
The richest directory of Foundry Service worldwide. Find the Foundry Service that matches your needs.
34 results found
Taiwan
Established in 1987, TSMC is the world's largest dedicated semiconductor foundry.
Services
Leading Edge Technology 40nm, 28nm, 20nm, Advanced Technology 65nm, 90nm, 0.13um, Application Specific Solutions, Packaging, Testing
View vendor page
Russia
Design Сenter KM211 is a contract IC developer and processor architecture developer in Russia. KM211 is TSMC VCA for Russia. While developing processors and IP, we dedicate most of our efforts on providing Design Services for companies across the world.
View vendor page
Taiwan
UMC is a world-leading semiconductor foundry that manufactures advanced process ICs for applications spanning every major sector of the semiconductor industry.
Services
Advanced Technology 40nm, 28nm, Advanced Technology 90nm, 65nm/55nm, Mature Nodes, Speciality Technology MS/RF, NVM, HV, Test Services/Package Solution
View vendor page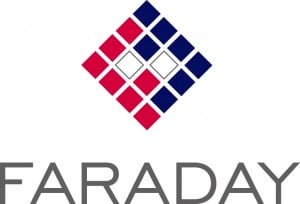 Taiwan
A leading fabless ASIC / SoC design service and silicon IP provider with 20 years of experience.
Services
Intellectual Property (IP) & Process Technology, SoC/ASIC Development Platform, Design Flow, Packaging & Testing, Production Service, Application-Oriented Value-Added Services
IP Cores
USB3.1 Gen1 IP Solutions, Technology Optimized Standard Cell Library, ESD Robust Multi-Voltage I/O, Low Power SRAM with High Production Yield
View vendor page
USA
Multi Project Wafer (cost sharing) and Volume Production Service for IC and ASIC designs.
Services
Multi-Project Wafers (MPWs), Low Volume Production, Dedicated Runs, Low Cost, Access To Technology / Design Documents , Services
View vendor page