Semiconductor IP
The richest directory of Semiconductor IP worldwide. Find the Semiconductor IP vendor that matches your needs.
100 results found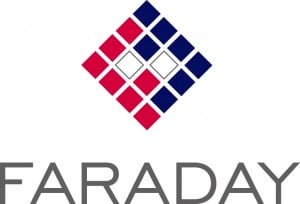 Taiwan
A leading fabless ASIC / SoC design service and silicon IP provider with 20 years of experience.
Services
Intellectual Property (IP) & Process Technology, SoC/ASIC Development Platform, Design Flow, Packaging & Testing, Production Service, Application-Oriented Value-Added Services
IP Cores
USB3.1 Gen1 IP Solutions, Technology Optimized Standard Cell Library, ESD Robust Multi-Voltage I/O, Low Power SRAM with High Production Yield
View vendor page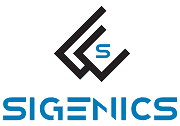 USA
Sigenics Inc. specializes in designing, testing and delivering custom integrated circuits for sensor, analog, and mixed-signal applications within various markets.
Services
Integrated Circuit (IC) Design, Full Turn-Key ASIC Supplier, Fabless Manufacturing
IP Cores
Logic Families, Analog
View vendor page
USA
Eta Compute is revolutionizing low power consumption for IoT by improving power efficiency by 10X without compromising functionality or performance.
View vendor page
India
We provide SoC design services from concept to silicon sign-off. We specialize in the area of system modeling, architecture/microarchitecture, design, verification, emulation, synthesis, timing analysis and DFT.
View vendor page
USA
Founded in 2002. Over 200 products. Leader in Variable Delay Lines. Offering parts Packaged, as Bare Die, and PCB. (Advanced Science and Novel Technology Company, Inc.)
View vendor page