Semiconductor IP
The richest directory of Semiconductor IP worldwide. Find the Semiconductor IP vendor that matches your needs.
105 results found
USA
Eta Compute is revolutionizing low power consumption for IoT by improving power efficiency by 10X without compromising functionality or performance.
View vendor page
Greece
Alma Technologies is a semiconductor IP provider, developing high-quality FPGA and ASIC IP Cores since 2001.
IP Cores
UHT™ Image & Video Compression IP, Video Compression IP, Image Compression IP, Cryptographic Functions IP, Controllers IP
View vendor page
USA
Cactus Semiconductor is a full-service provider of low-power mixed-signal ASICs specializing in miniaturized portable and implantable medical devices.

Services
Turnkey ASIC Supplier, IC Design Services Provider, Application Specific Standard Products (ASSP)
View vendor page
AumRaj brings together a global team with strong expertise in design & verification. Team of AumRaj can help in direction of choosing tools, to setup environment, develop test plans, test suites development and 100% functional coverage.
View vendor page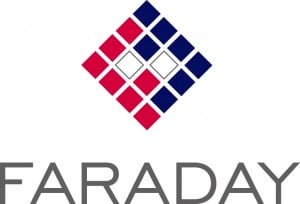 Taiwan
A leading fabless ASIC / SoC design service and silicon IP provider with 20 years of experience.
Services
Intellectual Property (IP) & Process Technology, SoC/ASIC Development Platform, Design Flow, Packaging & Testing, Production Service, Application-Oriented Value-Added Services
IP Cores
USB3.1 Gen1 IP Solutions, Technology Optimized Standard Cell Library, ESD Robust Multi-Voltage I/O, Low Power SRAM with High Production Yield
View vendor page