Silicon IP
The richest directory of Silicon IP worldwide. Find Silicon IP the vendor that matches your needs.
105 results found
USA
DXCorr designs memory compilers as well as standard cell libraries to meet the stringent requirements for SoC designs.
IP Cores
TCAM & CAM
View vendor page
Belgium
With many years of experience of highly integrated digital electronic systems developments, Barco Silex is providing design services for complex ASIC, SoC, FPGA and electronic boards, for various markets and application areas.
Services
ASIC and SoC design, FPGA and Progammable SoC design, High-end Electronic Board Design, Supply Chain Management
IP Cores
Security and cryptography IPs, JPEG 2000 IPs, JPEG IPs, Memory controllers IPs, MPEG-2 IPs, VC-2 LD, lightweight video compression codec, PCI Express (PCIe) Endpoint DMA - BA611
View vendor page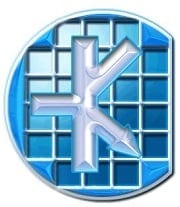 Canada
Comport Data offers analog, mixed-signal and digital IC design, layout, testing and manufacturing using CMOS, BiCMOS and Bipolar technologies and processes.
Services
Mixed-Signal ASIC Designs Portfolio, ASIC Design, ASIC Testing, Products, Comport Data, Comport Data Contact Form
View vendor page
USA
Analog / RF / Mixed-Mode & Digital IC design house selivers effective High-Performance custom designs providing
turnkey cost-saving added-value ASIC solutions.
Services
Chip System specifications, Block level design, Chip design, Layout design, Chip verification and tapeout, Chip measurements and characterization
IP Cores
RF blocks, PLLs, Systems
View vendor page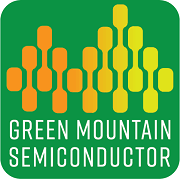 USA
Green Mountain Semiconductor provides full custom circuit design and layout services, from individual expert contracting to turn-key product development.
Services
Circuit Design, Product Development, Memory products, IP and consulting, Test Consulting
View vendor page