Silicon Wafer Suppliers
The richest directory of Silicon Wafer Suppliers worldwide. Find the Silicon Wafer Suppliers that matches your needs.
36 results found
USA
GLOBALFOUNDRIES is the world's first full-service semiconductor foundry with a truly global footprint.
Services
Leading Edge Solutions, Advanced Technologies, Base Process Technologies, Market Specific
View vendor page
USA
Graphenea is the leader in CVD graphene and graphene oxide manufacturing. Graphenea aims to support sensor-based technology development by offering a ready made Graphene-based Field Effect Transistor (GFET).
View vendor page
France
Rockwood offers wafer services such as: wafer surface processing, thinning, dicing, bonding, cleaning and handling substrates.

View vendor page
Vietnam
Vietnam Solutions LSI Corp -- providing the best answer to all you need in LSI
View vendor page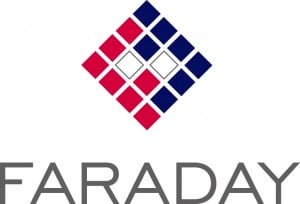 Taiwan
A leading fabless ASIC / SoC design service and silicon IP provider with 20 years of experience.
Services
Intellectual Property (IP) & Process Technology, SoC/ASIC Development Platform, Design Flow, Packaging & Testing, Production Service, Application-Oriented Value-Added Services
IP Cores
USB3.1 Gen1 IP Solutions, Technology Optimized Standard Cell Library, ESD Robust Multi-Voltage I/O, Low Power SRAM with High Production Yield
View vendor page