TSMC stands for Taiwan Semiconductor Manufacturing Company. TSMC, with its headquarters and primary operations located in Hsinchu Science Park in Taiwan, is the largest independent semiconductor foundry worldwide — making it a centerpiece in the world of fabless silicon manufacturing.
One cannot tell the story of TSMC without telling the story of its founder: Dr. Morris Chang, known as the "father of semiconductors".
Morris Chang was born in China and completed his doctorate in electrical engineering from MIT and Stanford. He spent 25 years at Texas Instruments working with advanced semiconductor design and manufacturing processes. He joined the non-profit research Institute ITRI in 1986 as the President and Chairman, and then used this platform to establish the very first semiconductor wafer fabrication plant of TSMC on the campus of ITRI.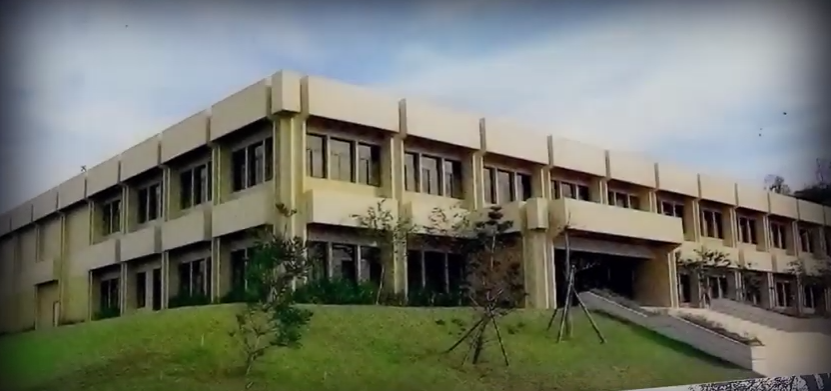 TSMC's Fab-1
TSMC was founded in 1987 by Morris Chang, when he was 56 years old. It started as a collaboration between the government of Taiwan, the tech giant Philips, as well as private investors with an interest in semiconductor technology.
The reason why Morris Chang was able to take TSMC to such unbelievable heights is because he was willing to entertain and execute novel and innovative ideas and concepts. Dr. Chang managed to keep TSMC ahead of its competitors, by continually investing in new silicon nodes and by expanding its manufacturing capability throughout its existence with focus on the highest quality levels.
Another key factor to TSMC's success is the large number of IP blocks that are available for each process node – especially for new upcoming nodes. Those IP blocks are developed by 3-parties to help customers reduce design cycle and shorten time to market. In today's complex SoC world, customers choose a fab based on IP availability. TSMC has managed to attract many IP vendors to commit to its roadmap and develop IP cores even the process node is not available to the market -making TSMC the preferred choice for new designs.
Since the time the foundation of the company was still being laid down, TSMC has adhered to and upheld its extremely valuable core values as well as mission statements with a dedicated consistency to constantly work towards achieving their vision for the company. The core values include integrity, commitment, innovation, as well as customer trust, factors that are essential for the success of any major or minor organization in the transparent world of today.
As such, despite its resounding success and fame as one of the major players in the niche, TSMC still strives to maintain the quality of service they have promised their existing and potential customers and clients as well as continue to innovate and collaborate with other major players the semiconductor industry.
Since it was founded, TSMC has undergone a steady but constant wave off change and inclusion as they continue to expand the capacity of the foundry by integrating new features into the various disciplines that they cater to. For example, the company added wafer sort testing and mask making services as well as support for various bumping technologies.
As the demand for their semiconductor technology kept on rising, TSMC eventually established their own 8 inch wafer fabrication facility in 1993, soon after which they began to appear on the Taiwan Stock Exchange. In the following years, TSMC continued to invest in innovation and grew its technology portfolio from 2 in 1987 to 249 in 2016. In parallel TSMC managed to increase its manufacturing capacity to keep up with the high demand for their silicon wafers from all around the world. This success is what eventually lead to them becoming the first Taiwanese company to be listed on the New York Stock Exchange in 1997.
The company continues to outpace its competitors in the market in terms of the clients they serve and the profits they generate. As of current, TSMC, which became a public company in 1994, employs over 14,500 employees and serves more than 600 customers with over 11,000 different products that they are known to design and manufacture. They have also been credited with compiling the largest portfolio of process proven libraries, IPS, design, and reference flows.
TSMC Milestones
1987 – Fab 1
1990 – Fab 2, 1st fully owned fab
1993 – Fab 3, Taiwan's 1st 8 inch fab
1994 – IPO Taiwan
1995 – Fab 3
1996 – 1st Fab in US
1997 – Listing in NYSE
1997 – 1 million wafer capacity
1999 –  Fab 12, Taiwan's 1st 12 inch fab
2000 – Fab 6, 1st fab in Tainan
2000 – Merger with WSMC and TI-Acer
2004 – Fab 12, 12 inch fab in volume production
2008 – Open innovation platform launched
2011 –  Fab 15, 12 inch fab in Taichung
2013 – First R&D lab Fab12 P4
2015 & 2016 – Fab 14 P5, P6, P7
2017 – Fab 15 P5, P6