Silicon IP
The richest directory of Silicon IP worldwide. Find Silicon IP the vendor that matches your needs.
132 results found
Switzerland
HMT is a designer and supplier for robust or low-noise mixed signal ASICs, primarily for sensors and actuators.
Services
Robust ASICs, Low-noise and Micropower ASICs, ASIC qualification (AEC-Q100), certification and failure analysis, Production Test (Zero defect), Miniature Assembly
IP Cores
IO-Link
View vendor page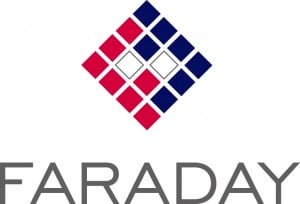 Taiwan
A leading fabless ASIC / SoC design service and silicon IP provider with 20 years of experience.
Services
Intellectual Property (IP) & Process Technology, SoC/ASIC Development Platform, Design Flow, Packaging & Testing, Production Service, Application-Oriented Value-Added Services
IP Cores
USB3.1 Gen1 IP Solutions, Technology Optimized Standard Cell Library, ESD Robust Multi-Voltage I/O, Low Power SRAM with High Production Yield
View vendor page
France
IP-Maker is expert in storage IP cores.
Services
IPM-Service
IP Cores
IPM-UNFC, IPM-NVMe, IPM-BCH
View vendor page
USA
Stellamar is a full service design, consulting and IP licensing firm specializing in digital and mixed signal applications.
View vendor page
India
Semiconductor Design verification organization focusing on IoT chips.
View vendor page