Silicon IP
The richest directory of Silicon IP worldwide. Find Silicon IP the vendor that matches your needs.
66 results found
Belgium
Sofics is an IP provider improving reliability of ICs through innovative designs. Sofics offers 3 products: TakeCharge®, PowerQubic® and CustomIO®.

Services
IP Provider, IO Design, Consulting and testing services
IP Cores
Low Voltage ESD/EOS protection (up to 5V), HV/BCD EOS/ESD protection (5V and higher), LIN PHY (transceiver) , Programmable Clipping Circuit for Antenna pins, Power-on-Reset Circuit, Radiation Hard, ESD robust Level Shifters
View vendor page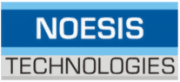 Greece
Noesis Technologies is a Silicon IP provider specialized in hardware implementation of complex telecom algorithms for wireless and wireline applications.
Services
IP Customization—System Design—Consulting
IP Cores
Forward Error Correction, Voice & Data Compression, Security, Telecom DSP, Communication Protocols & Networking, Baseband PHYs
View vendor page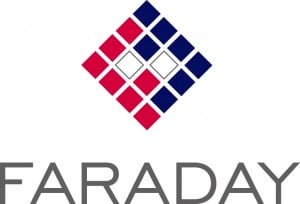 Taiwan
A leading fabless ASIC / SoC design service and silicon IP provider with 20 years of experience.
Services
Intellectual Property (IP) & Process Technology, SoC/ASIC Development Platform, Design Flow, Packaging & Testing, Production Service, Application-Oriented Value-Added Services
IP Cores
USB3.1 Gen1 IP Solutions, Technology Optimized Standard Cell Library, ESD Robust Multi-Voltage I/O, Low Power SRAM with High Production Yield
View vendor page
France
Tiempo Secure offers security IP, software and services to secure and certify your products at the highest level of security.
Services
CC EAL5+ certification of customer chips, Secure personalization of customer chips
IP Cores
TESIC RISC-V CC EAL5+ Secure Element, TESIC CC EAL5+ Secure Element
View vendor page
Canada
Sidense 1T-OTP is a secure, reliable, low-power and cost-effective alternative to ROM, eFuse and flash in many applications.

IP Cores
SHF, SiPROM, SLP, ULP
View vendor page