Silicon IP
The richest directory of Silicon IP worldwide. Find Silicon IP the vendor that matches your needs.
100 results found
USA
Faststream Technologies is an ASIC design company experienced in Analog IC Design, Digital Backend, Design Verification, Embedded System.
Services
Custom Analog Mixed-Signal ASIC Solutions, ASIC, SoC, FPGA Design Services, Design Verification, Silicon Validation, IC Design Services, DFT Services
IP Cores
Microcontrollers and IDE solution, Custom Memory IP and I/Os, DDR3/DDR2 Memory Controller, 3D Graphics Processor for Wearables/IoT, Gigabit Ethernet PHY Cores, Wireless Connectivity and Wired Connectivity
View vendor page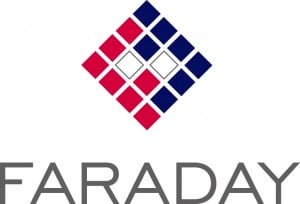 Taiwan
A leading fabless ASIC / SoC design service and silicon IP provider with 20 years of experience.
Services
Intellectual Property (IP) & Process Technology, SoC/ASIC Development Platform, Design Flow, Packaging & Testing, Production Service, Application-Oriented Value-Added Services
IP Cores
USB3.1 Gen1 IP Solutions, Technology Optimized Standard Cell Library, ESD Robust Multi-Voltage I/O, Low Power SRAM with High Production Yield
View vendor page
Italy
RAME srl is a fabless ASIC & IP design company specializing in frequency synthesizers, energy-efficient power management and AD converters.
Services
Design Service, Layout Implementation and Verification Service, Pre-Silicon Validation Service, ASIC Testing Service
IP Cores
Low-Power Low-PhaseNoise VCO 1.5-1.9 GHz
View vendor page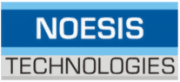 Greece
Noesis Technologies is a Silicon IP provider specialized in hardware implementation of complex telecom algorithms for wireless and wireline applications.
Services
IP Customization—System Design—Consulting
IP Cores
Forward Error Correction, Voice & Data Compression, Security, Telecom DSP, Communication Protocols & Networking, Baseband PHYs
View vendor page
Belarus
NTLab provides RF, analog and mixed-signal ASICs design and IPs in various technologies and processes. IPs are available as both off-the shelf and customized products.
View vendor page