USB IP Cores
Find companies providing USB IP Cores. The richest directory of USB IP cores worldwide. Find the supplier that matches your needs.
15 results found See AllSend Email to All
Australia
ASTC is integral to the global embedded electronics supply chain, supplying semiconductors, IP and software, to OEM and systems companies.
Services
ASIC Development, USB-C/PD Firmware
IP Cores
Secure MCU, MCU, USB-C PD
View vendor page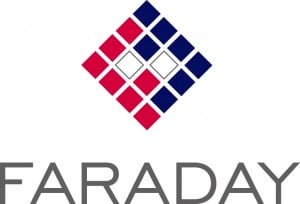 Taiwan
A leading fabless ASIC / SoC design service and silicon IP provider with 20 years of experience.
Services
Intellectual Property (IP) & Process Technology, SoC/ASIC Development Platform, Design Flow, Packaging & Testing, Production Service, Application-Oriented Value-Added Services
IP Cores
USB3.1 Gen1 IP Solutions, Technology Optimized Standard Cell Library, ESD Robust Multi-Voltage I/O, Low Power SRAM with High Production Yield
View vendor page