IP cores
The richest directory of IP Cores worldwide. Find the IP Cores that matches your needs.
104 results found
eMemory is a leading developer of eNVM technologies, provides the semiconductor industry's comprehensive
platform of eNVM IP, services, and solutions.
View vendor page
USA
Tekmos provides low cost ASICs, efficiently matching fab technology to your application. Digital, mixed signal, and high voltage ASICs.
Services
Low Cost ASICs, FPGA Conversions, Unify Stacked Die SIPS, Mixed Signal ASICs, High Temperature Circuits, Mature Microcontrollers
IP Cores
80C51 Family, 68HC(7)05 Family, 68HC(7)11 Family, 80C186 Family, 68020 Family
View vendor page
Creonic, a spin-off of the University of Kaiserslautern, Germany was founded in 2010 by Timo Lehnigk-Emden and Matthias Alles.
View vendor page
USA
Analog / RF / Mixed-Mode & Digital IC design house selivers effective High-Performance custom designs providing
turnkey cost-saving added-value ASIC solutions.
Services
Chip System specifications, Block level design, Chip design, Layout design, Chip verification and tapeout, Chip measurements and characterization
IP Cores
RF blocks, PLLs, Systems
View vendor page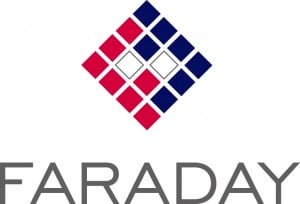 Taiwan
A leading fabless ASIC / SoC design service and silicon IP provider with 20 years of experience.
Services
Intellectual Property (IP) & Process Technology, SoC/ASIC Development Platform, Design Flow, Packaging & Testing, Production Service, Application-Oriented Value-Added Services
IP Cores
USB3.1 Gen1 IP Solutions, Technology Optimized Standard Cell Library, ESD Robust Multi-Voltage I/O, Low Power SRAM with High Production Yield
View vendor page