SoC IP
The richest directory of Soc IP worldwide. Find the Soc IP vendor that matches your needs.
125 results found
Belgium
Silex Insight is a recognized market-leading independent supplier of security and video IP solutions for embedded systems.
View vendor page
France
IP-Maker is expert in storage IP cores.
Services
IPM-Service
IP Cores
IPM-UNFC, IPM-NVMe, IPM-BCH
View vendor page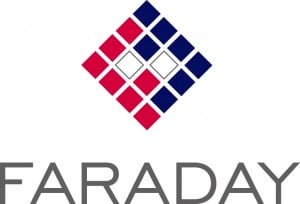 Taiwan
A leading fabless ASIC / SoC design service and silicon IP provider with 20 years of experience.
Services
Intellectual Property (IP) & Process Technology, SoC/ASIC Development Platform, Design Flow, Packaging & Testing, Production Service, Application-Oriented Value-Added Services
IP Cores
USB3.1 Gen1 IP Solutions, Technology Optimized Standard Cell Library, ESD Robust Multi-Voltage I/O, Low Power SRAM with High Production Yield
View vendor page
Korea
Providing the customers with cost-effective Analog, mixed-Signal IPs, and with ASIC solutions.
View vendor page
RelMicroS is a pioneering semiconductor IP design company. RelMicroS designs IP cores that are resilient to silicon hardware degradation for advanced technology nodes.


View vendor page