SoC IP
The richest directory of Soc IP worldwide. Find the Soc IP vendor that matches your needs.
103 results found
Canada
Ultra low power and highly configurable microphone, audio, sensor, and IoT IP (AFE, ADC, DSP)
View vendor page
Dover Microsystems offers flagship CoreGuard processor IP: hardware-based security for RISC processors that protects against all network-based attacks.
View vendor page
USA
asicNorth provides comprehensive VLSI design services to the semiconductor industry offering a wide range of innovative and well-managed technical solutions.
Services
ASIC Design, Analog / Mixed Signal ASIC Design, RF ASIC & IP Design, Turn-Key Design & Supply Chain Management, IP Development / Verification / Characterization
IP Cores
Pipeline ADC, SAR ADC, RFID Building Blocks, Voltage Regulator
View vendor page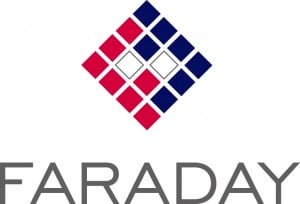 Taiwan
A leading fabless ASIC / SoC design service and silicon IP provider with 20 years of experience.
Services
Intellectual Property (IP) & Process Technology, SoC/ASIC Development Platform, Design Flow, Packaging & Testing, Production Service, Application-Oriented Value-Added Services
IP Cores
USB3.1 Gen1 IP Solutions, Technology Optimized Standard Cell Library, ESD Robust Multi-Voltage I/O, Low Power SRAM with High Production Yield
View vendor page
USA
Eta Compute is revolutionizing low power consumption for IoT by improving power efficiency by 10X without compromising functionality or performance.
View vendor page