Canada and USA
XtremeEDA, founded in 2002, is a North-American based provider of design and verification services for the semiconductor industry.
Services
Digital Design Verification (DV), Digital Microarchitecture, Design, & Implementation, Analog Modeling & Mixed Signal (AMS) Verification
IP Cores
Security & Encryption, Standard Interconnect and Communication Protocols
View vendor page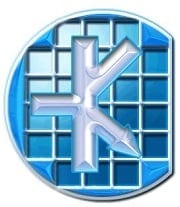 Canada
Comport Data offers analog, mixed-signal and digital IC design, layout, testing and manufacturing using CMOS, BiCMOS and Bipolar technologies and processes.
Services
Mixed-Signal ASIC Designs Portfolio, ASIC Design, ASIC Testing, Products, Comport Data, Comport Data Contact Form
View vendor page
USA
Pacific Microchip Corp. is a privately held IC design company founded in 2006 and headquartered in Los Angeles, California USA.
View vendor page